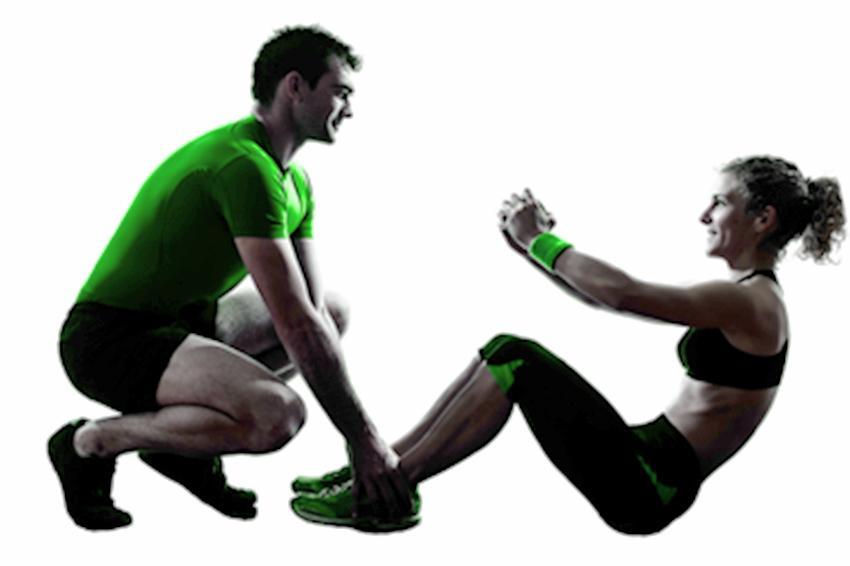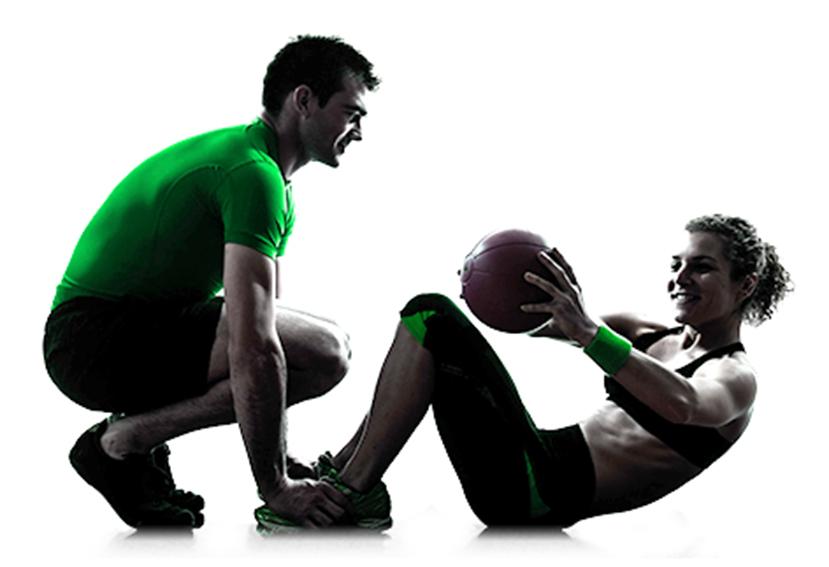 Our team at PROHEALTH are specialists in developing individualised and tailored programs to meet your performance needs and improve your health and well-being.
The team regularly conduct education sessions and use evidence based knowledge to develop the best 'effective' exercise programs for each injury and illness.
Our strength and conditioning programs are not your normal generic gym or personal training program. With some of the coaches having a physiotherapy and exercise physiology degree behind them, you can be sure you're being looked after and in great hands.
Training for performance
Gait and bio-mechanical analysis
Functional strength
Speech and agility
Hydrotherapy
Developing SMART goals and program reviews
Training for return to sport/work
Using current best evidence
Establishing and improving strengths
Exercising weaknesses
Hydrotherapy
Bio-mechanical analysis
Combining workouts with tailored physiotherapy management
Weight loss